To find a miraculous potion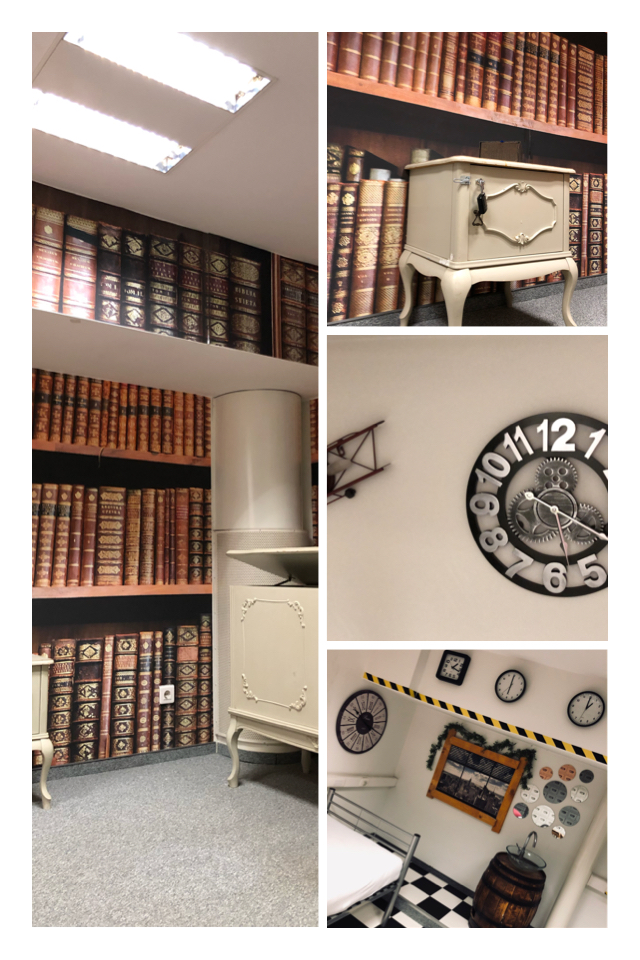 Cijena: 350 /450 /550 po timu, ovisno o broju igrača
Player capacity: 2-9
Professor B. has a miracle potion that can turn anyone into superheroes.
Already old he sets out for wise minds to leave them a secret and miracle recipe in their legacy.
While he is out there looking for them, the ones who wish destruction upon world have discovered almost everything about his secret room. Fortunately, there are a lot of puzzles and keys in professor's secret room that they don't understand.
Your task is to solve all the puzzles, find the key for the secret room, find the secret and miraculous potion recipe and escape before the villains return...
Dječji escape room
Zagreb, Av. Dubrovnik 15, paviljon 10
mob: 098 1900 874
mail: kidsescape@yahoo.com