Like the one whose childhood passed long ago , kids today got hooked on escape room games.
That is actually very commendable for our youngest. Unlike classic video games, cell phones, tablets and similar preoccupations, children escape room really helps to develop a large number of skills.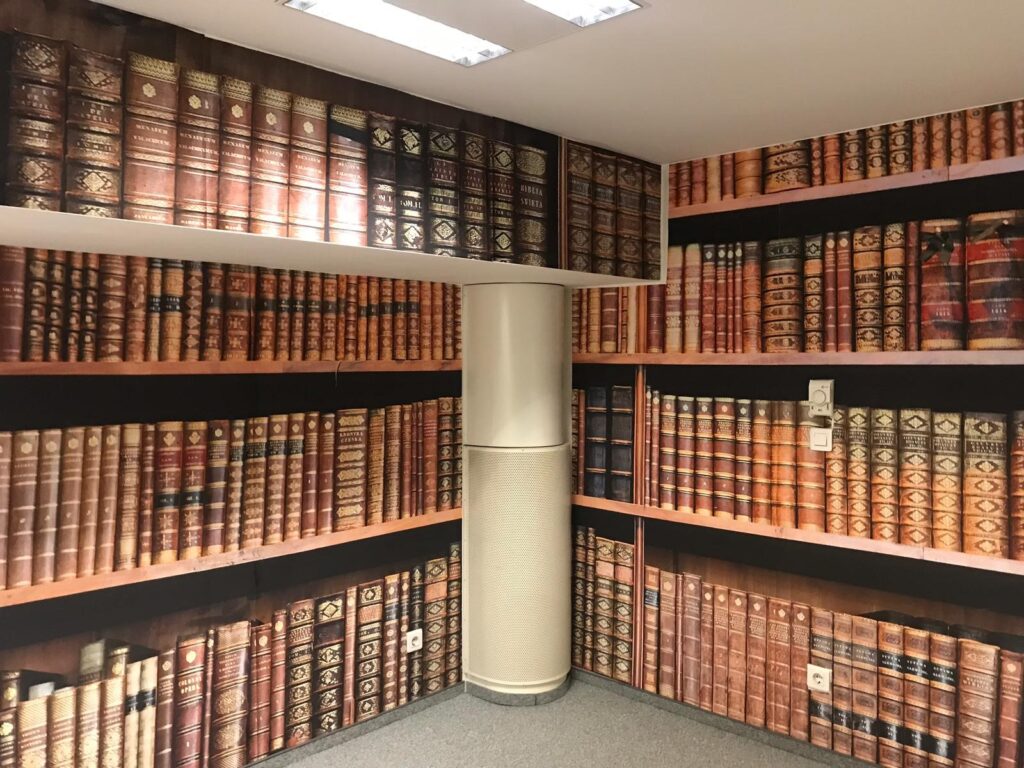 New themed room

PROFESOR B.

Open for new adventures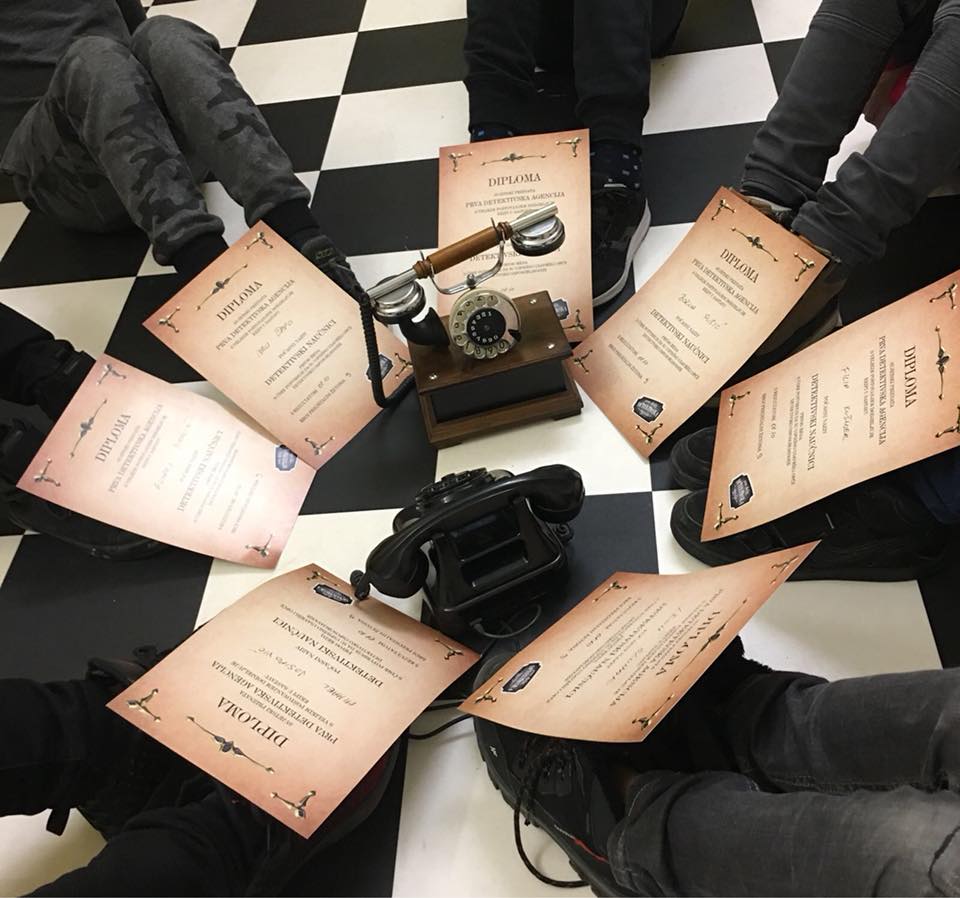 GAME FOR CHILDREN AND FAMILY
The game is designed to equally enjoy younger children with parents as well as older children alone with hidden help. Groups are up to 4 players (smaller groups) or up to 28 players (larger groups).
The game has no time limit and children are always accompanied by our gamemasters.
Suitable for children from 8 years onwards
Make a team of 2 to 28 players, choose a room, day, time and adventure and give us a CALL


TEAMWORK
Team work is great, you can always blame someone else

DEVELOPING LOGIC
You think you are skilled in breaking codes and solving puzzles? Accept a challenge and play live in the escape room!
TEAM BUILDING
Strengthen the team spirit in our rooms and fill the childhood in escape room adventures.

This is a whole new level of celebration. Invite your friends, leave them breathless and retelling the adventures for a long time. Spend an unforgettable birthday in our escape room.
More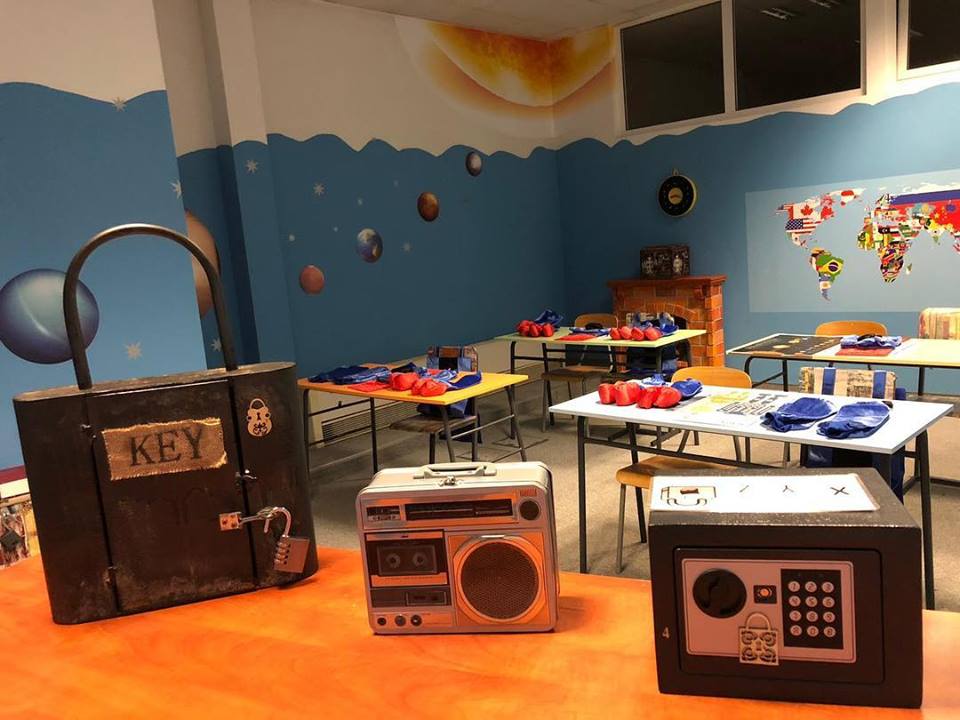 Three rooms, three different adventures
Try our themed rooms and adventures, fulfill the childhood of your loved ones with adventures that inspire imagination.

As the only one adapted for children in Zagreb and this part of Europe, we make sure that the game is relaxed and easy but creative and entertaining.

Adventure for everyone
You and your friends will be solving mysterious riddles, rooms full of puzzles, locks and other entertaining mysteries...

Adventures are ideal for young and old, for friends and family who are in love with the adventure and everyone who wants to have fun, while testing their abilities, perceptions, conclusions and logic.